Department of Defense

Prime Vendor

Servicing only Military Agencies and First Responders. All military products are made in the USA to the latest DoD specs.

Request A Quote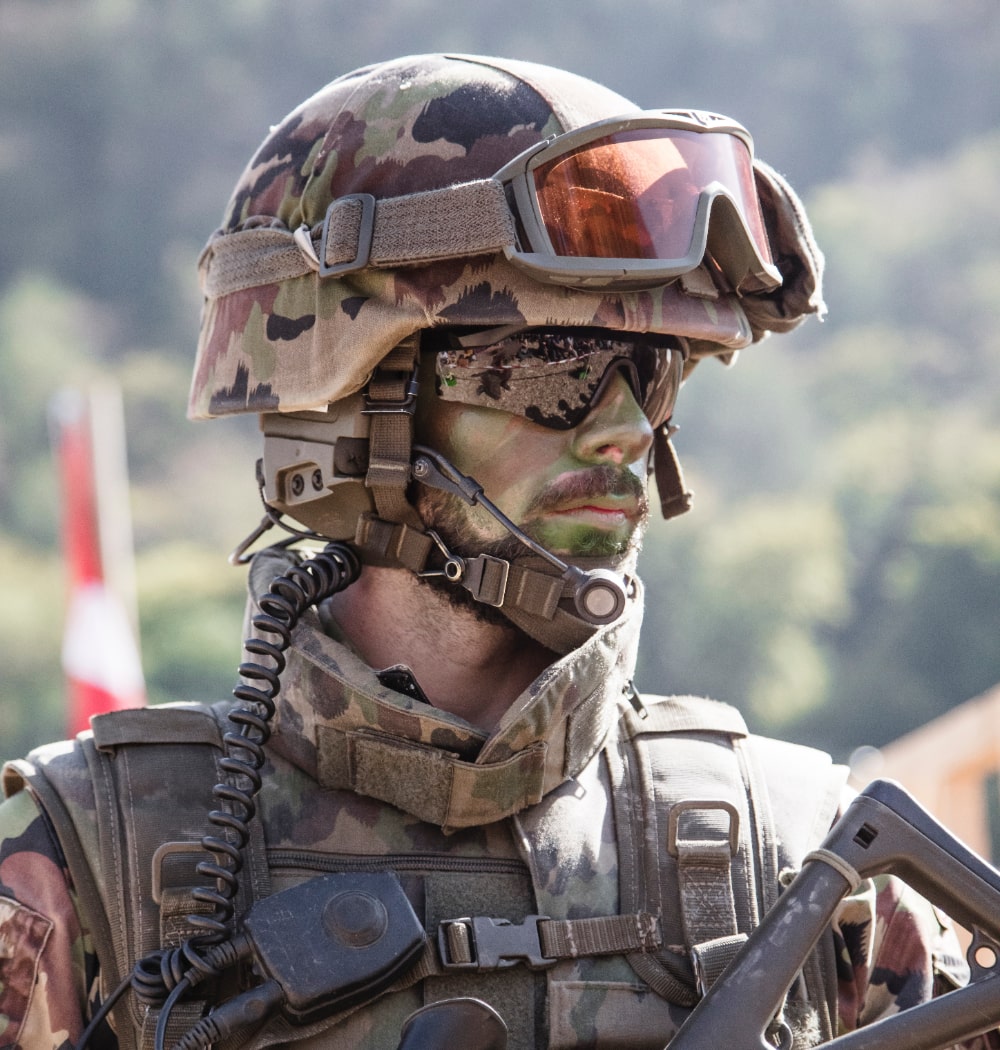 Supplier to
15
Allied Ministries of Defense
All of our military products are made in the USA to the latest DoD specs, Berry Amendment Compliant (where applicable).
Research and order by NSN
Purchase with Government Credit Cards or on Contracts - shipping by either the DCMA or Commercial carrier.
Build Your Quote
GSA is not a retail outlet. We do not sell to the general public. As a Prime Vendor to the DoD, we build quotes for each request individually, taking into account any special needs (rush orders, split deliveries, specific dates) you may have.
Request A Quote